This kind of nonsense has been around for decades. I came across it in the early 1960s. I had no idea that it was still going strong.
http://www.bbc.com/news/magazine-38650739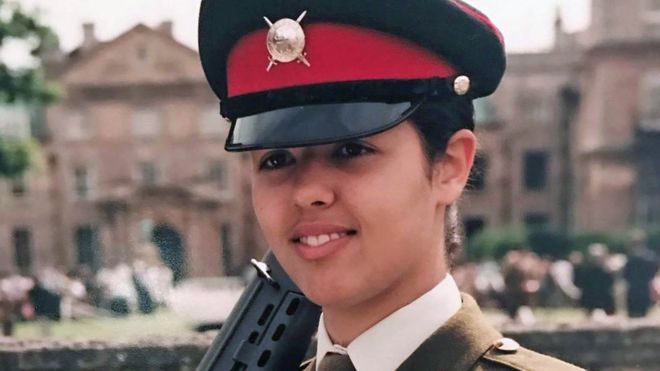 The father of the alkaline diet, Robert O Young, is hailed as an inspiration by one of the UK's most popular food writers, Natasha Corrett, but he faces a jail sentence for practising medicine without a licence. One patient who believed he could cure her cancer, British Army officer Naima Houder-Mohammed, paid thousands of dollars for his alkaline treatment, which consisted mainly of intravenous infusions of baking soda...

...the categorisation of foods into alkaline or acidic does not appear to follow any consistent rules, with certain citrus fruits (full of citric acid) considered to be alkaline, for instance.

However, Young's view that alkalinity is good and acidity is bad goes beyond food. He told us: "All sickness and disease can be prevented by managing the delicate pH balance of the fluids of the body."

He believes that when your blood becomes acidic, something weird happens, and your blood cells transform into bacteria - a phenomenon he calls pleomorphism - thereby resulting in a diseased state.

This, frankly wild, view goes against all current scientific understanding.

When we put this to him, he simply disagreed, saying: "Germs are nothing more than the biological transformation of animal, human or plant matter. They're born out of that."...

...All in all, Naima and her family paid Young more than $77,000 (£62,700) for the treatment...

...Young's activities at the pH Miracle Ranch have not gone unnoticed by the authorities.

In 2011 the Medical Board of California began an undercover investigation after concerns were raised by a woman treated there.

Investigators were able to establish the prognosis of 15 cancer patients treated at the ranch - none of them outlived it.

One patient, Genia Vanderhaeghen, died from congestive heart failure - fluid around the heart - while being treated. Young told us he was "out of town" at the time.

According to an invoice we obtained, she had been given 33 intravenous sodium bicarbonate drips, each charged at $550 (£448), over 31 days. Some were administered by Young himself...

...Last year Young was convicted of two charges of practising medicine without a license, and now faces up to three years in prison.

In court it was revealed that he is not a medical doctor and bought his PhD from a diploma mill.