I don't know if this will take off, but I love learning about the world and thought we could try sharing our little corners.
Is there a place where you live that you like to show off to company? It could be a tourist attraction, restaurant, park, etc. I thought it might be fun to talk about them here.
_________________________________________________________
If you came to visit (and weather permitted), I would take you to the Cliff Walk.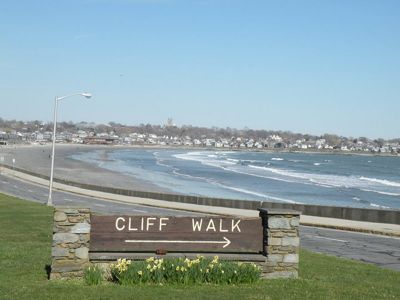 It's a walking trail that starts at Easton's Beach (a.k.a. First Beach) in Newport, Rhode Island and follows the coastline for a total of 3.5 miles, round trip.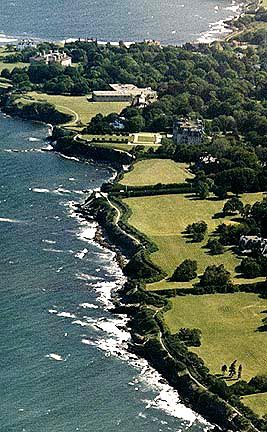 On one side of you is the bay, and the other side is the backs of several Gilded-Age mansions.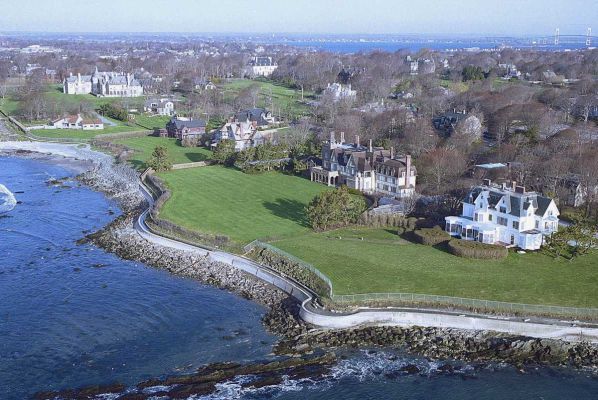 One of my favorites is The Elms. This "summer cottage" was built for the Berwind family, and finished in 1901. It was one of the first homes in the U.S. to be wired for electricity with no backup, and had one of the first ice makers. Mr. Berwind was a tech junkie.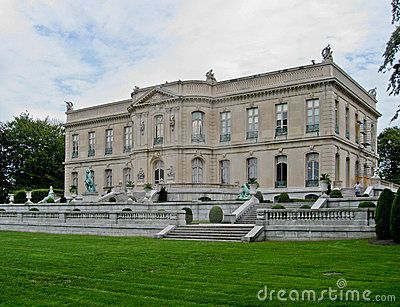 It also has this amazing entryway with marble pillars and a fancy staircase, which I loooooove!

Anyway, mansions are a whole other topic. The Cliff Walk is a lovely way to get some exercise, see some beautiful things, and you can put your toes in the sand afterward and then go get some clamcakes and chowdah.
(One time, when I was walking there with my kids and some friends, we saw a deer swimming in the bay. There were lots of tourists that day, and we were all watching this poor creature as it struggled to get up on a rock and stood there, shaking. There was a lot of concern. So the dummy I am....I called animal control and explained the situation. The person on the other end said, "Ma'am, deer can swim. That's how they got to the island in the first place."

I replied,"Okay, but she looks really tired." The guy goes, "Yeah. She'll stay on the rock until she's not so tired and then she'll continue swimming."
Boy did we all feel stupid!!!)